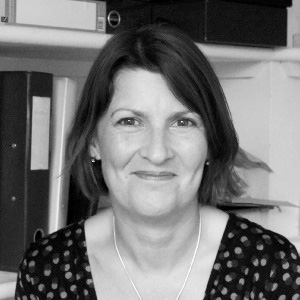 Media Training
Ann has more than 25 years' experience working with the media – from both sides of the fence.
She worked as a newspaper reporter before joining the BBC, where she produced news, documentaries and live events. Her credits include two royal weddings, The Queen's Diamond Jubilee and Nelson Mandela's Funeral. She now develops media and crisis communications strategies, designs and delivers media, crisis communications and press release writing training as well as produces videos and written content.
Ann is the managing director of Rough House. She is a member of the Chartered Institute of Public Relations and delivers press release writing courses for the Public Relations Consultants Association.